INTERFACE
REMOTELIVE
We built a world-class online RemoteLive training platform, so that students can attend our live classes from anywhere. We are obsessed with creating opportunities for learning to 'stick'. Our students say that the RemoteLive platform is highly engaging and is incredibly effective when trying to retain new knowledge. We combine this with Replay, so that students can quickly and easily catch up if them miss part of a class, or rewatch any or all of their class in the future. Questions? Call us at 602-266-8585.
Attend live classes from anywhere on our
world-class
RemoteLive

platform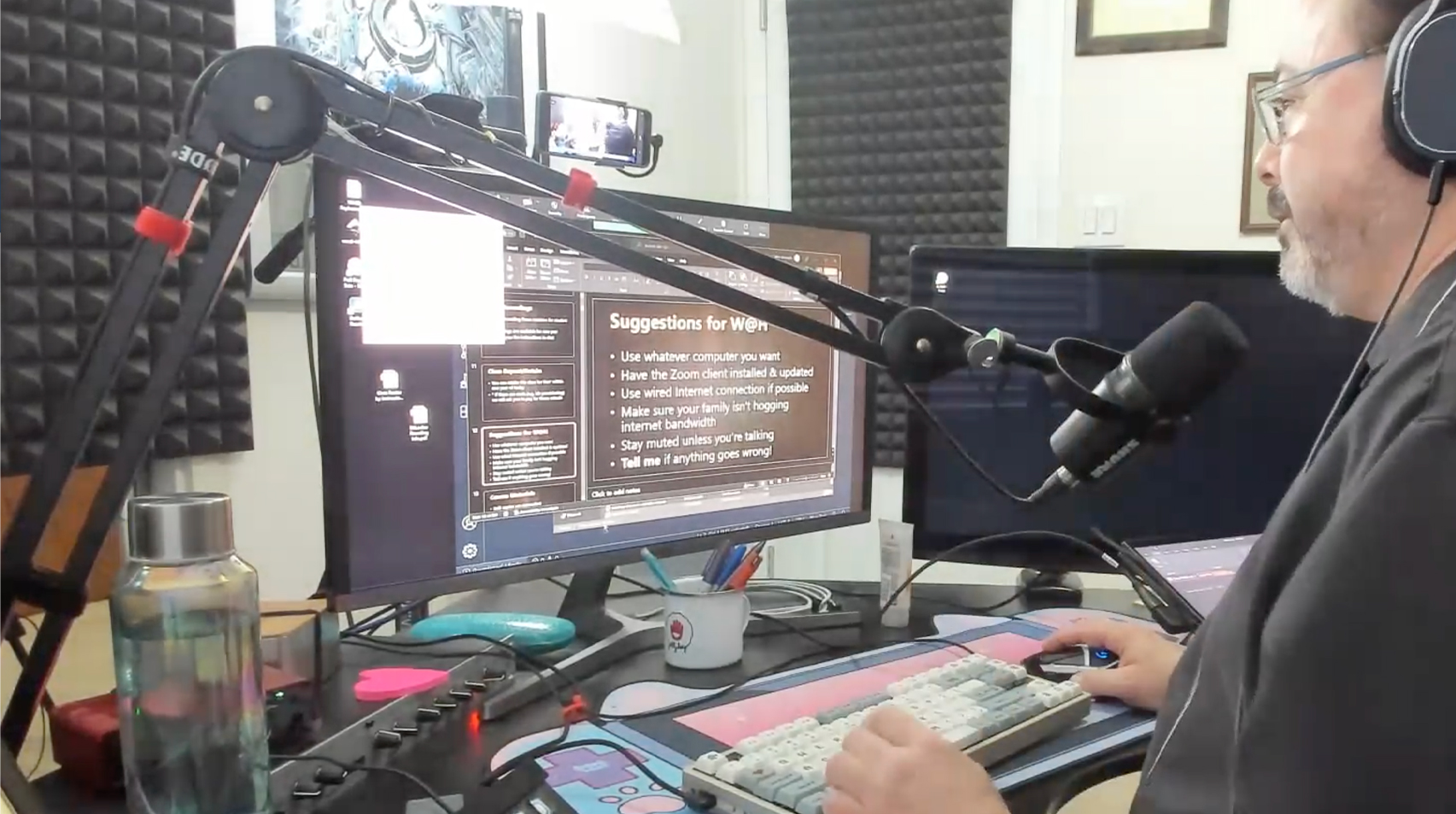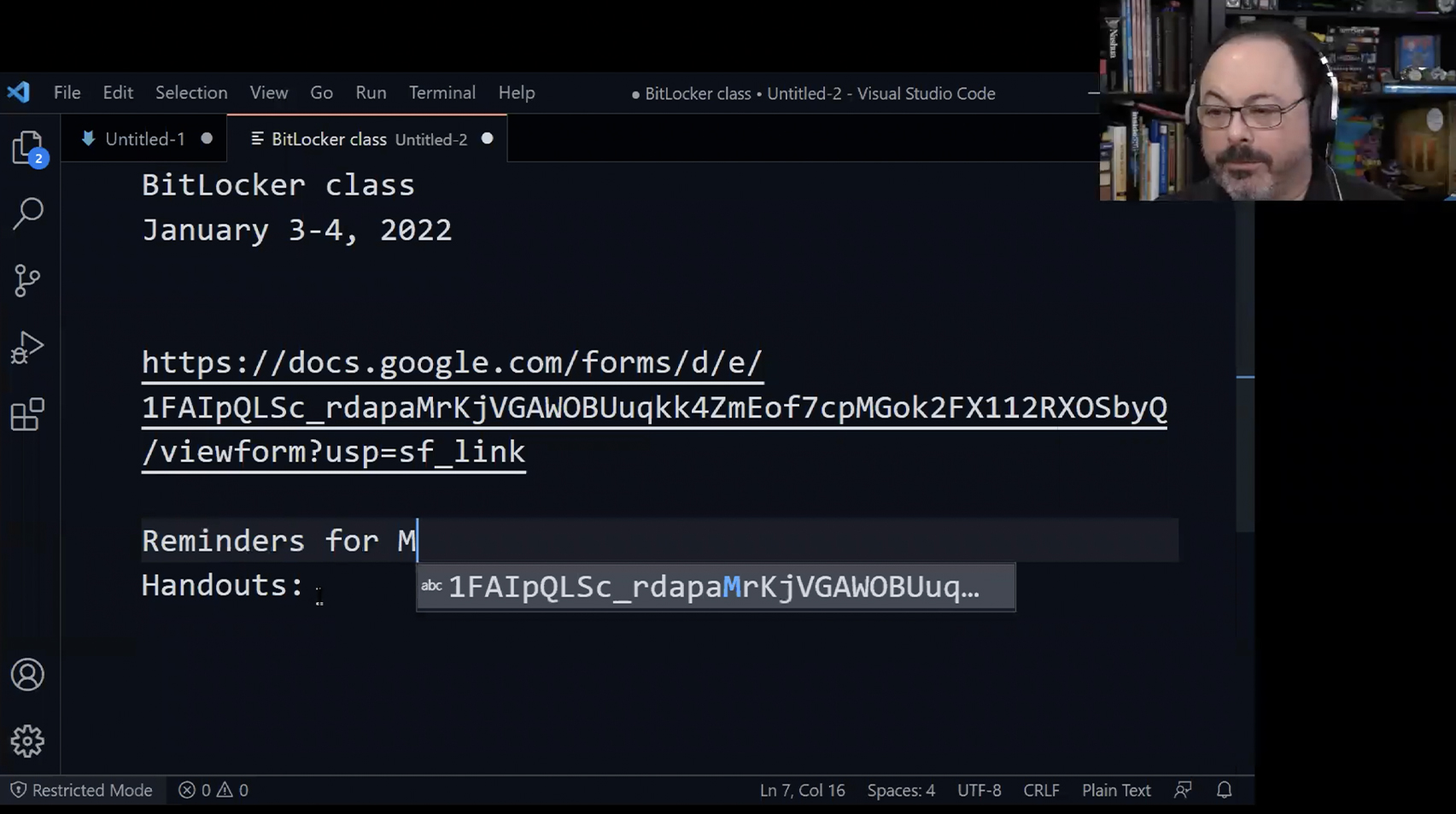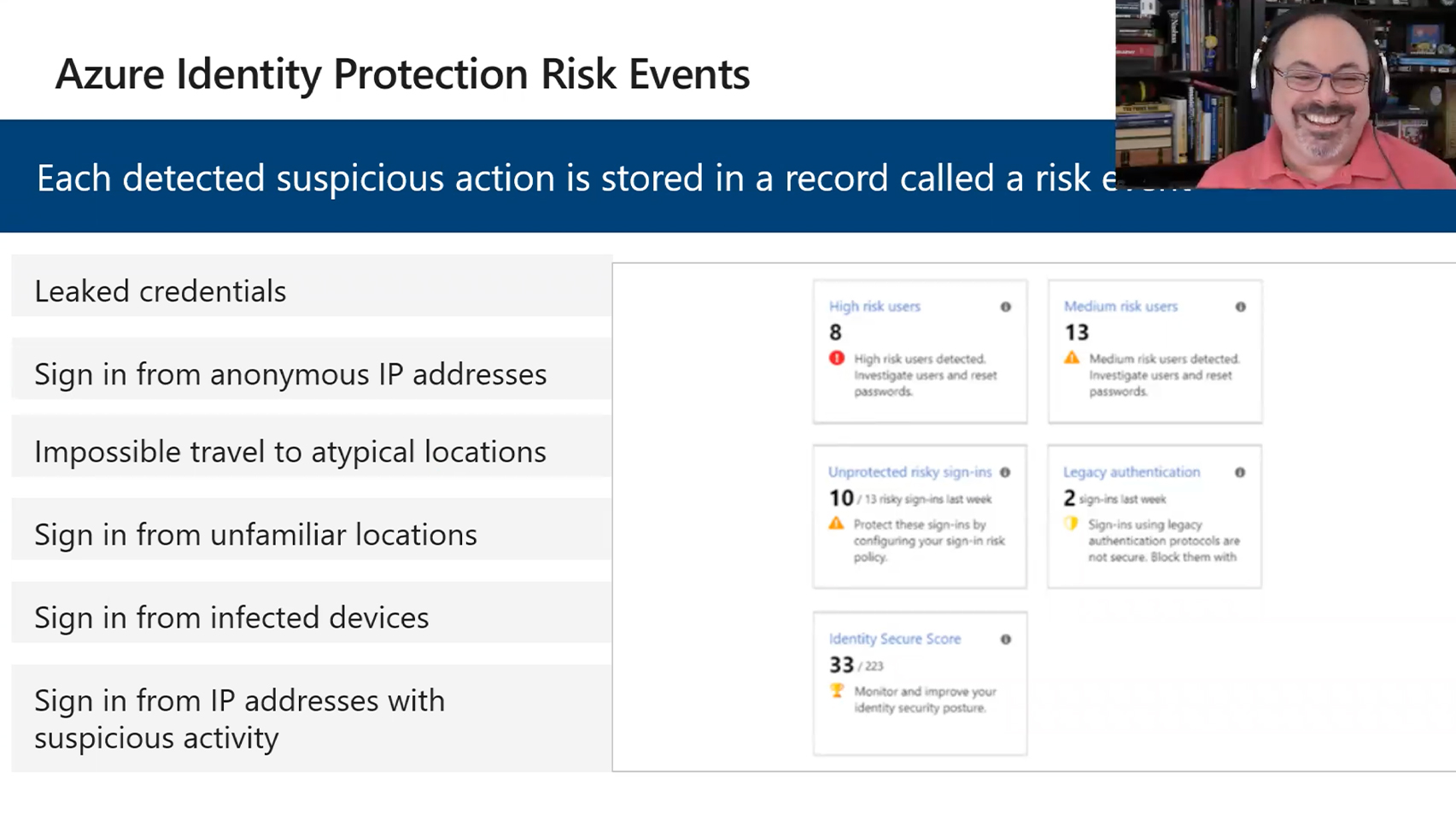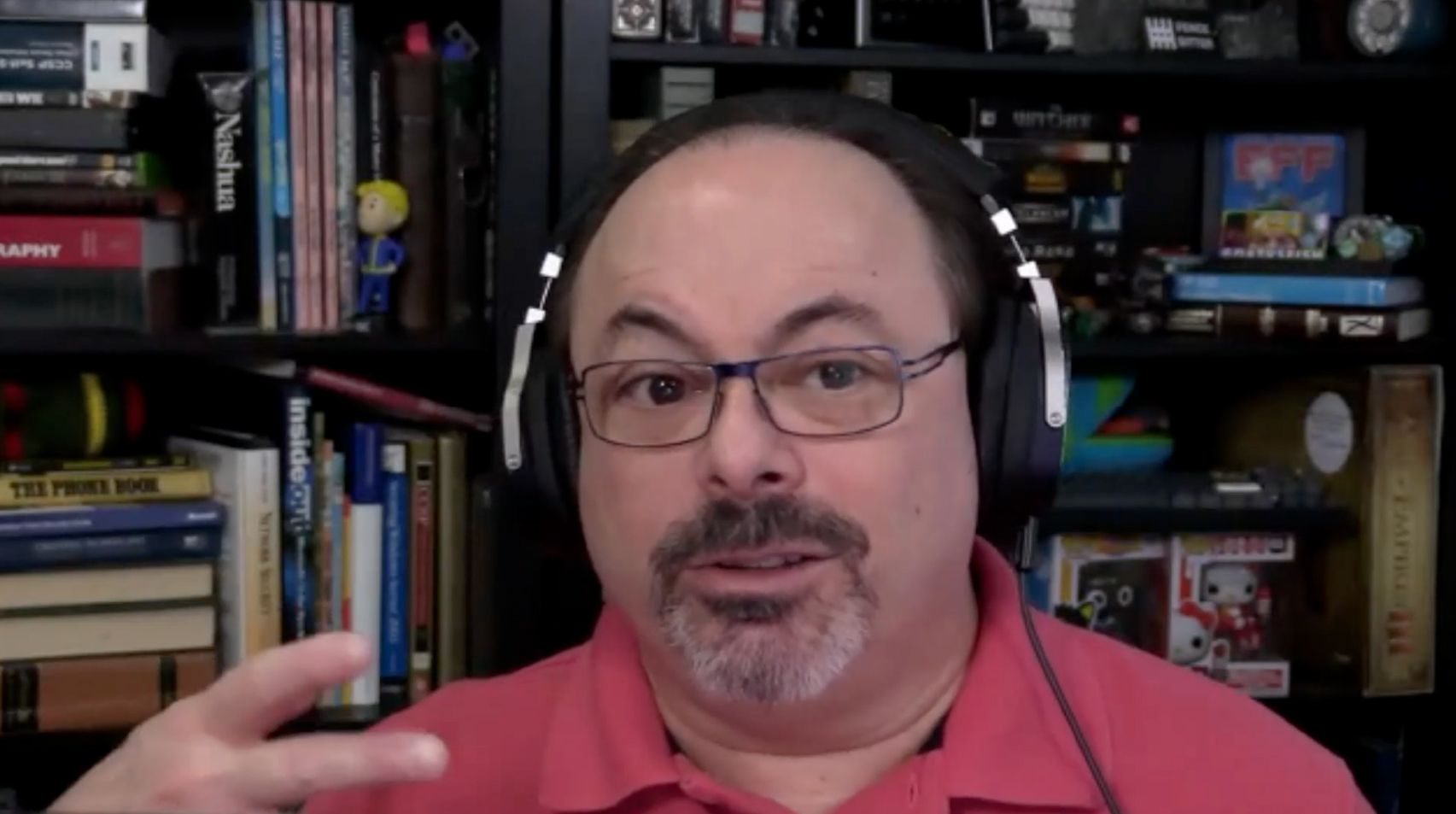 "Mike and Rick are great examples of how instructors should be! They kept me engaged and interested in the content they were delivering. Great job guys!"
March 2022 | AZ-500 Student
Train from home on our world-class

RemoteLive

platform
After class is over, re-watch the
recording 24/7 with
Replay